Check back all week for daily deals on our most popular brand!
Today's Deal
Gold Standard 100% Whey, 5 Lbs.
Optimum Nutrition
24g of Whey Protein with Amino Acids for Muscle Recovery and Growth*
$57.99
Shop All Optimum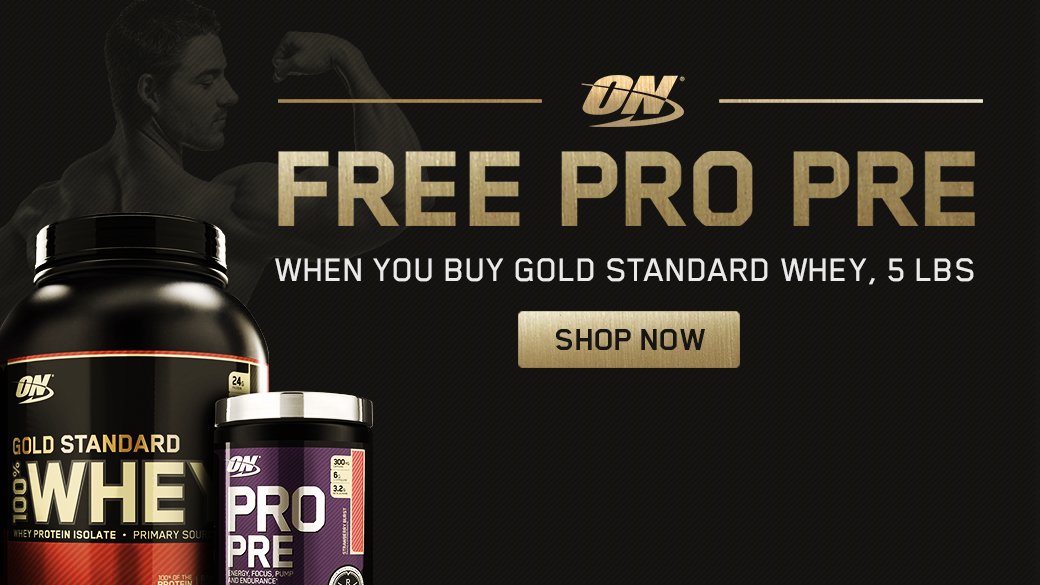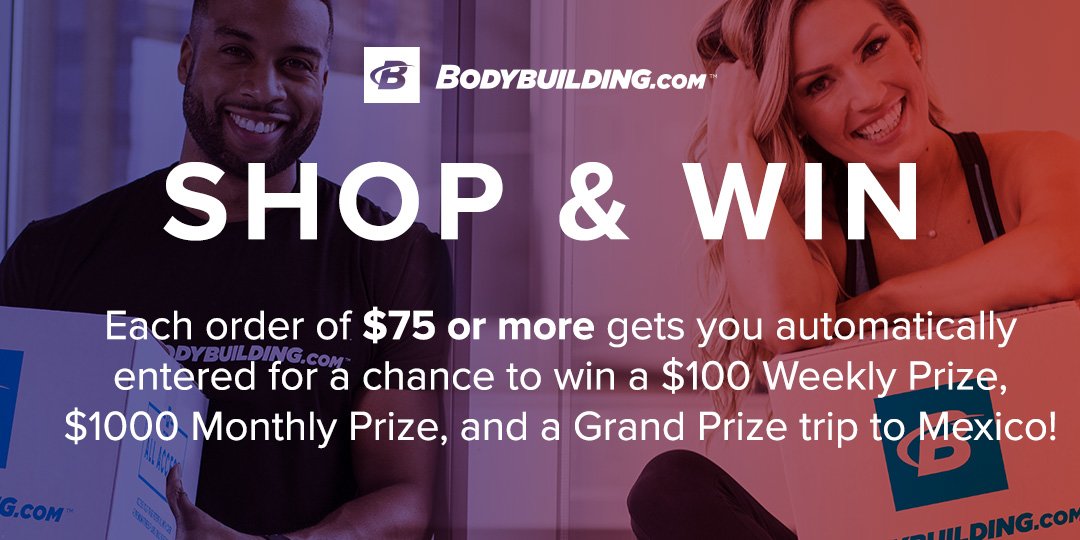 Don't be left in the dark
Subscribe to our weekly emails for a heads-up on all of our sales and specials.