Family. Sport. Inspiration. Health. Whatever your motivation may be, Bodybuilding.com is here to help you achieve your fitness goals and change your life.
Katie
CHUNG HUA
31 | Nevada
"When you build your body, you've got nothing to worry about. You're healthy. You're taken care of. Now you can take on the world and do what you need to do."
BUILD YOUR BODY
Nutrition
Need help starting your ketogenic diet? Have questions about contest prep meal plans? Want to finally lose those extra 30 pounds? We have everything you need right here. Our nutrition section includes healthy recipes, videos, on-the-go-nutrition tips, macro calculators, meal plans for any diet, and tons more!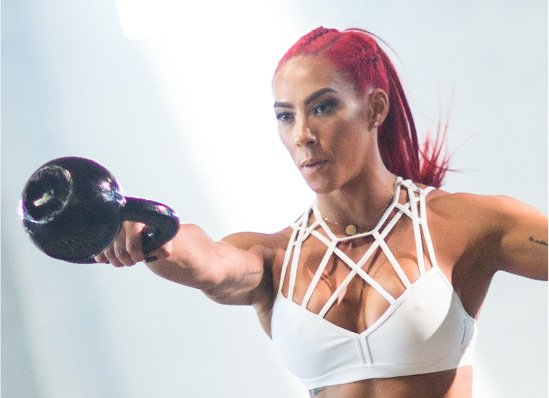 ALL ACCESS
Bodybuilding.com All Access is an exclusive subscription service that gives you access to over 45 expert-designed, gym-proven fitness plans – with way more exclusive fitness resources to come! Plans include daily workouts, video instruction, nutrition advice, and supplement guides.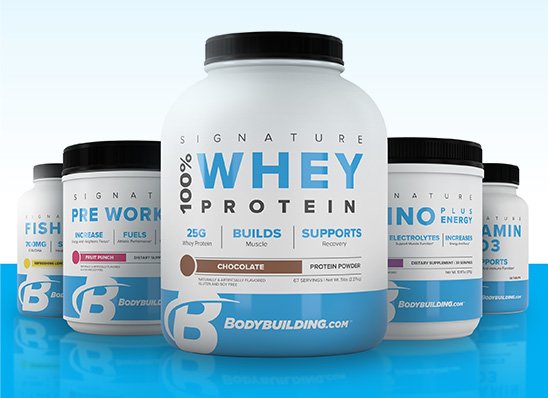 SIGNATURE
A signature is a promise. A symbol of your identity. Your mark on the world. Bodybuilding.com was founded on a single promise: Trust. It's who we are and it's in our blood. Our Signature line is built on the same promise. We create the highest quality supplements, so you can focus on leaving a mark of your own.
LET'S STAY IN TOUCH
Get closer to your fitness goals every week with Bodybuilding.com emails. We'll send you our best money-saving deals, most exciting contests and giveaways, and freshest fitness articles and videos. Each email is designed to keep you moving and motivated, even when you don't have time to visit our site and see what's new.
LATEST DEALS ON THE HOTTEST PRODUCTS
CUTTING EDGE TRAINING TIPS AND TRICKS
EXCLUSIVE SUBSCRIBER ONLY PROMOTIONS
PERSONALIZED HELP. FROM A HUMAN.
How much cardio should I be doing? What should I eat after my workout? Do I really need to take fish oil? If you've got questions, our customer service team has the answers. This award-winning crew can do way more than take your order: they're experts at helping people get to their next level of fit. Give them a try!