How It Works
Look for the
badge on participating products and brands.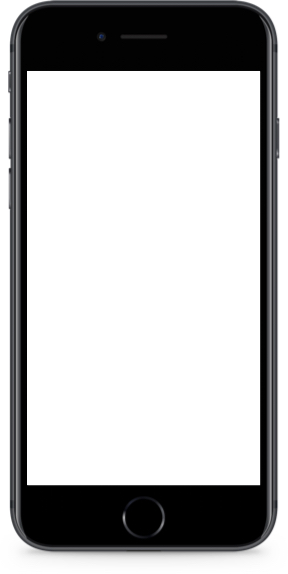 Free Shipping on Orders Over $49
Only B-Elite products qualify for free shipping and no membership is required!
*Excludes Alaska and Hawaii
Shop All B-Elite Brands
Check out these B-Elite qualifying brands to save big on shipping!
FAQ
Any product marked with the B-Elite badge is eligible for B-Elite free and flat-rate shipping on orders over $49.
How do I know if a product is eligible for B-Elite?
Eligible products are marked with the B-Elite badge.
What is Flat Rate Shipping?
Flat-rate shipping is the fee for shipping your B-Elite products in order.
What if I have a mix of B-Elite eligible and non B-Elite products in my cart?
The B-Elite eligible products in your order will be charged according to B-Elite shipping rates. The rest of the products will be charged non-B-Elite shipping rates based on their weight and the shipping method you select.
What are the B-Elite shipping rates?
Buy $49 worth of B-Elite products, get free shipping.
How much is shipping on products in my order that aren't part of B-Elite?
Any product in your order that is not part of B-Elite will be charged the Economy shipping rate. This is our next-lowest rate and is calculated based on the weight of the product.
How long does B-Elite shipping take?
You will receive your order in 2-5 business days.
Is there a cutoff time of day for ordering?
Order Monday-Friday by 2:00pm, and your order will ship out that day.
Is there a limit to how much I can spend on B-Elite eligible products in one order?
Yes: B-Elite shipping rates apply to orders of up to $500 in B-Elite eligible products.
Where are B-Elite shipping rates available?
B-Elite is available on all orders shipped within the continental United States.
What do you mean when you say B-Elite applies to the best brands and products?
We've invited the top tier of award-winning, world-renowned brands to partner with us and create B-Elite. Together, we want to make it easier and more cost-effective for you to shop for the products you love.
Who can I contact with more questions?