Energize your fitness wardrobe with exclusive new designs every month. Get the latest limited-edition shirt while supplies last!
June 2021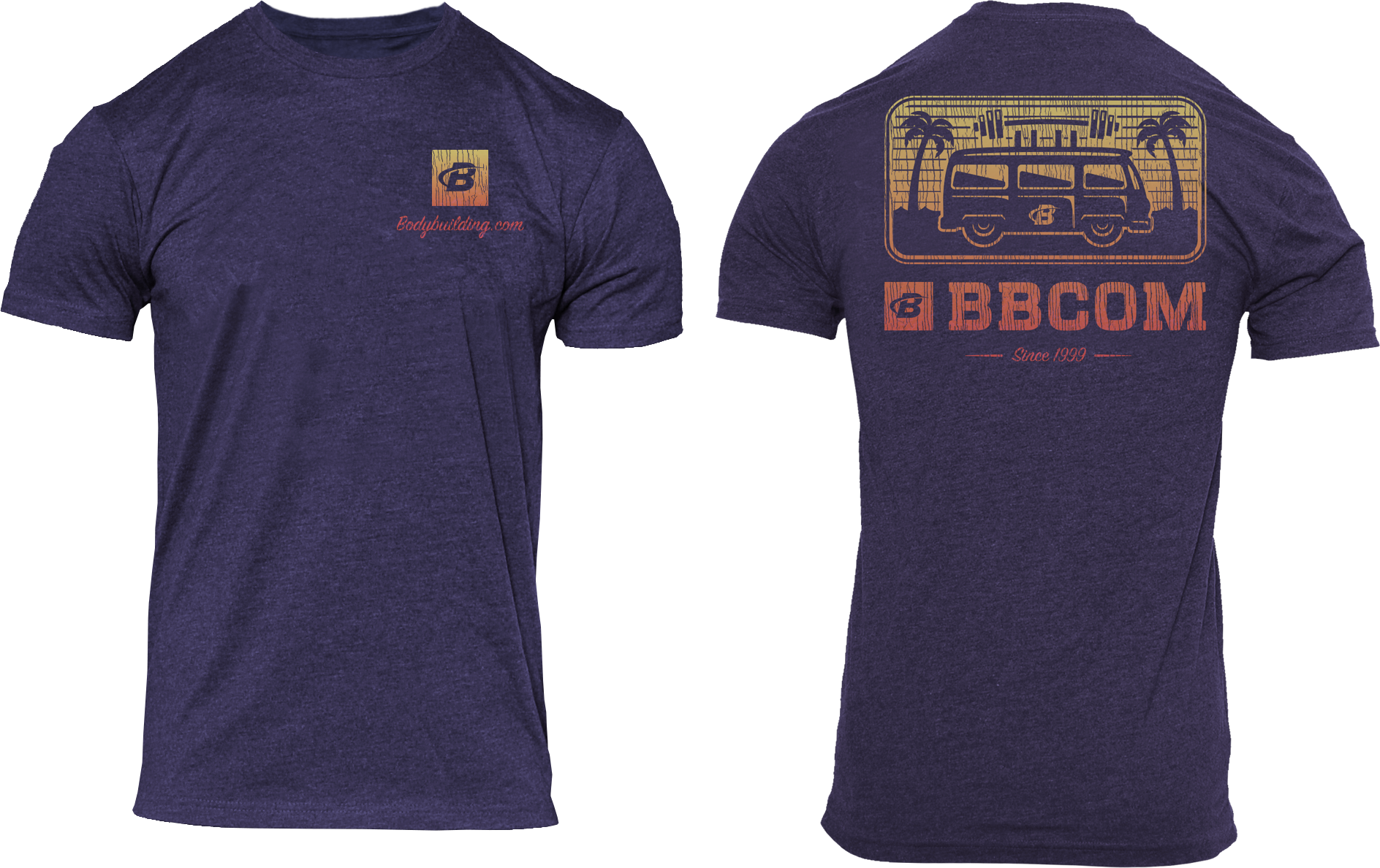 Celebrate summer with our June edition of the Bodybuilding.com T-shirt of the Month! Whether you're chilling on the beach or working hard in the gym (Bonus points for working out on the beach!), this tee is the perfect way to bring summer vibes with you wherever you go.
We drop a new design every month exclusively for Bodybuilding.com customers. Every run is limited, so get yours while supplies last!
Shop Now
Sign up to get alerted to our next drop!
Something went wrong. Please try again.
Past T-Shirts of the Month